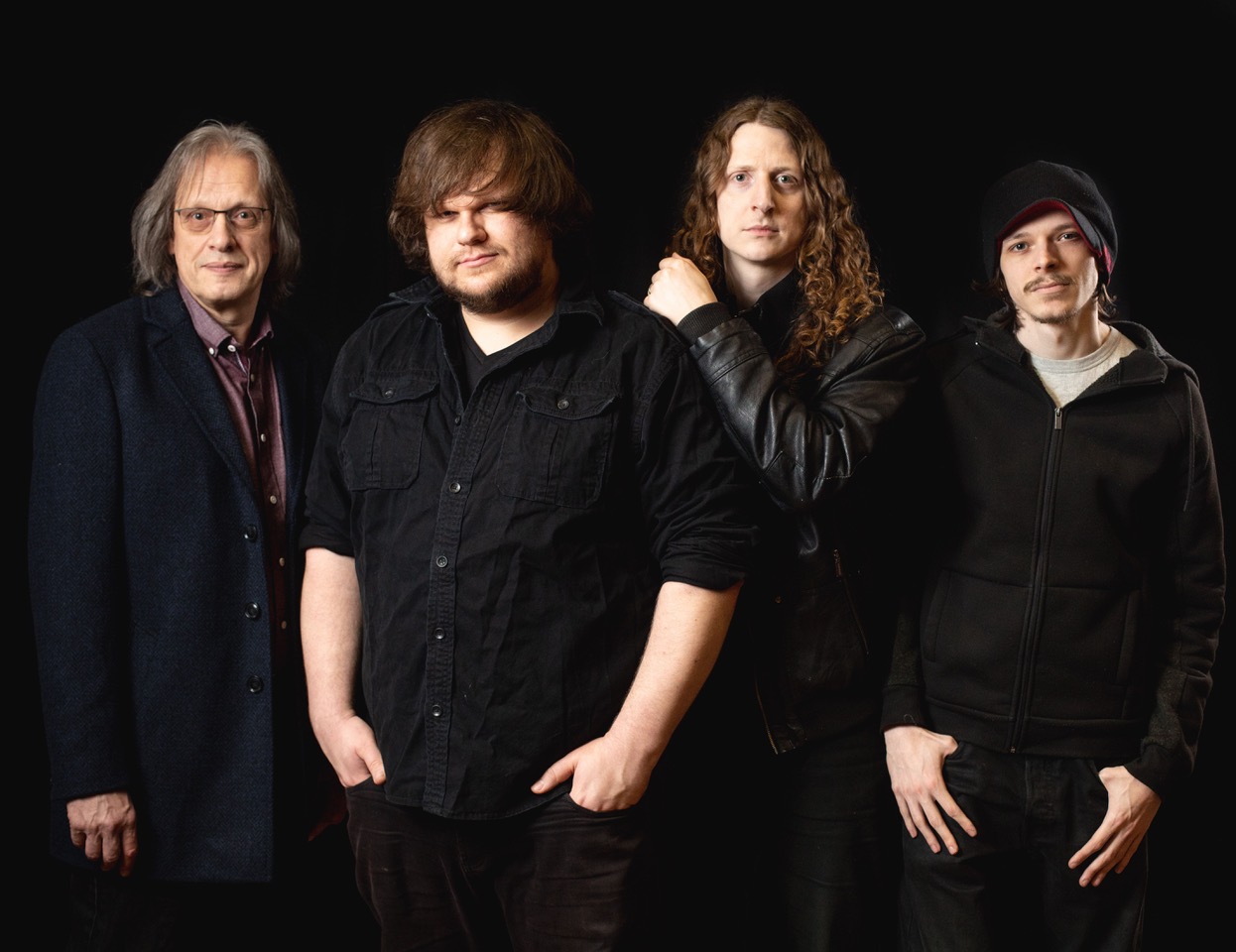 Catfish are a blues rock band who have won five U.K. Blues Awards in the last couple of years. They have been touring in Europe since early 2016. They have four albums released to date, three of which have been nominated for U.K. Blues awards and two of which reached no. 1 in the Independent Blues Broadcast association's airplay charts. The business side is in house with the management of the band and gig booking being done by me as mother to Matt the guitarist and wife to Paul the keyboard player. I also deal with the majority of the marketing although we do occasionally use external marketing companies to help with the promo for a new album or to increase footfall at our Facebook page.
Has the nature of your usual/desired performing setup been forced to change for 2021-22? Have you had to turn down opportunities due to uncertainty around Brexit?
Post Brexit I have spent many, many hours reading U.K. government websites, Hansard, following discussions in the house following the major petition raised by Tim Brennan in support of musicians given the massive uncertainty about travel and work permits post Brexit. Before Brexit was finalised, the band had offers of work in Romania (a festival headline) and Denmark for Summer and Autumn of 2021 which we almost had to cancel because it was impossible to find a straight answer anywhere on any of the UK government website about whether we would need work permits for either, whether the cabotage rules applied to hired splitter vans, whether we needed a carnet if each member of the band individually could carry their gear but happened to have it in a van etc.  Cancelling these gigs would have lost us several thousand pounds in addition to the huge opportunity for exposure in two new countries.
What knock on effect issues has the above brought for your business e.g. less promo, merch, radio play, festivals, streams.
This remains to be seen – because of covid, we have lost over a year of work so the effects of Brexit are still to be felt. It would seem likely that, at least in the EU countries who require work permits for touring musicians, the additional costs will price U.K. bands out of the running for festival slots in favour of EU based acts who don't have to worry about this additional cost. The effect on promo, merch and radio play hasn't been as much affected as we have worked hard to keep a presence for the band on radio with the new live album released in December 2020 and putting up regular chirpy updates on social media while there were no gigs to advertise to keep the band in people's minds.
How might funding (to help with new costs related to EU touring) mean for your business?
It would be hugely useful to have funding available to offset the additional costs to the band of work permits, carnets, the additional cost of having to hire two vans to overcome the cabotage rules of U.K. vans only being allowed two stops in the EU before they have to return etc. This means we would have to hire a van in the U.K. to get us to Europe, cross load into an EU identical van at additional cost, leave the U.K. van with them while we tour in the EU van then cross load back into the U.K. van to return to the U.K. I am sure you can see how ridiculous this is and also costly as it would potentially double the van hire cost, as well as massively affecting the businesses of the tour bus companies, some of which are already having to relocate to Europe.
What do you think the government needs to do to help the music business right now?
Clarification of work permit requirements for musicians for each of the remaining EU countries in an easy to follow chart with links to the paperwork as appropriate, hosted on a government website, not having to be put together by various musicians unions on their own websites based on research by their own people who have had to trawl through the legislation and the websites of the various countries to try and find the information.
Scrap the carnet at  325.96 for musicians – they are clearly not importing and exporting their instruments and equipment, they are simply transporting them as tools of their trade. Before Brexit there was an option called a Duplicate List on which a band could list in detail every item they were taking with them on tour – instruments, cables, amps, guitar pedals etc and as long as they came back with the same things there was no charge. This would be one very easy way to get around one of the crippling set of additional costs facing musicians wanting to tour, when the margins are already quite tight.
Get rid of the cabotage limit of two stops in the EU for U.K. vans – if there are two or more drivers in the band, they will swap driving duties so there won't be any additional danger any more than for any other driver.
The DCMS need to stop 'leaving the door open for the EU' to come back and renegotiate the sections of the Brexit deal which failed to cover touring artists and musicians. They have no reason to – they will just use their own EU musicians to fill festival slots. The DCMS should be proactively setting up meetings with their counterparts in all of the remaining EU countries to find a mutually beneficial arrangement for work permit waivers on both sides for touring musicians, theatre companies etc for a limited time (90 days in a 180 day period seems to work for Germany and France so that would be the ideal)